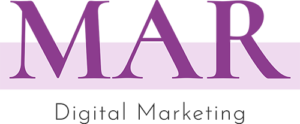 Freelance Integrated Digital Marketing Solutions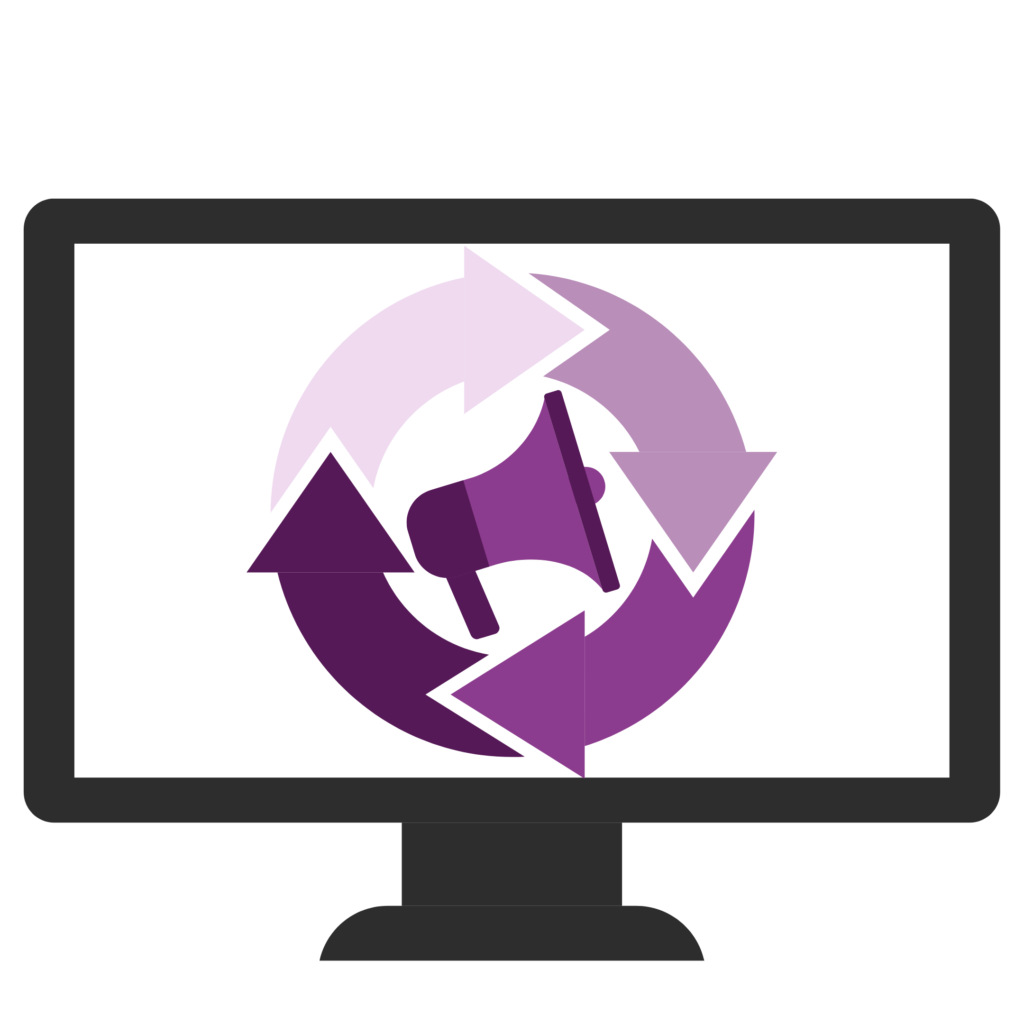 Expert Touch, Great Results
A wide range of Freelance Integrated Digital Marketing Solutions that can help you boost your marketing performance, strengthen your online presence, achieve your marketing objectives, and evolve your digital footprint.
And for extra convenience, all services are provided and completely managed online and remotely.
Services include:
Digital Marketing Consultation.

Digital Marketing Strategy.

Social Media Marketing (SMM).

Search Engine Marketing (SEM).

Inbound Marketing.

Web Design and Development (WordPress).

Content Marketing and Writing.

Digital Marketing Research.

B2B Marketing.
Download the service guide to learn more.
Copyright © 2020 MAR Digital Marketing.
All Rights Reserved.