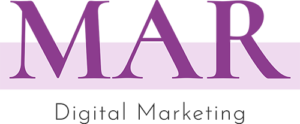 The Outright and Complete SEO Checklist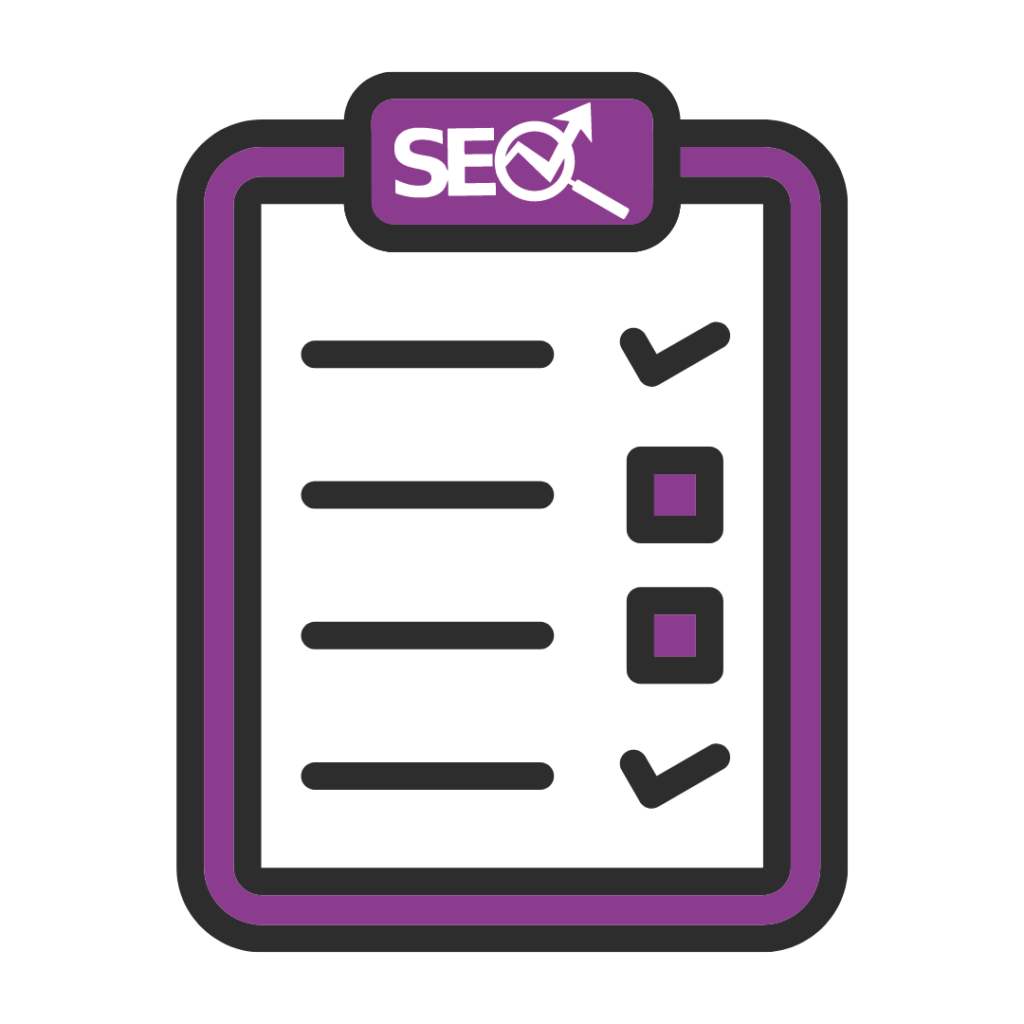 The Only SEO Checklist You Will Need
SEO is essential for the success of your business's online presence and performance.
And since SEO is an ongoing process that requires a lot of work, I provide this checklist that would enable you to organize your efforts and ensure that you've covered all of your bases.
The checklist includes:
SEO Basics.

Keyword Research.

On-page and Content.

Off-Page SEO.

Technical SEO.
Copyright © 2020 MAR Digital Marketing.
All Rights Reserved.