7 Reasons to Work with MAR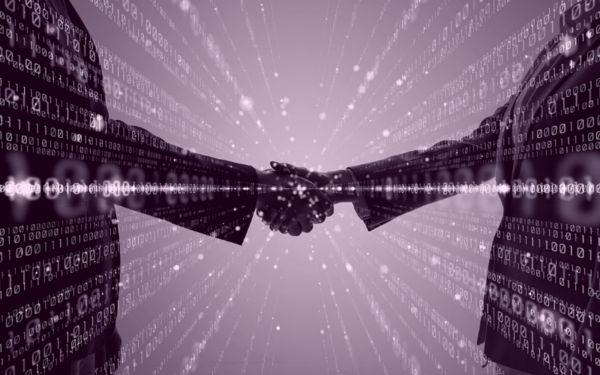 1. Integrated Approach
The first reason to work with me is that I will help you raise to the full potentials of your business success and increase your brand value with integrated digital marketing solutions that tackle all marketing areas and activities.
This includes research, strategy, inbound, social media marketing, SEM, and content marketing, which will enable you to seize all business growth opportunities and achieve innovation and success.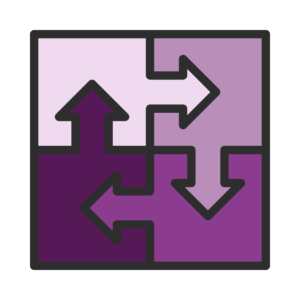 2. Flexibility
I'm always available to meet your business needs and provide services on flexible schedules. And since I mostly work remotely, I will be quick to adapt to your plan and routine.
Compared to working with an agency, working with a freelancer like myself enables you to make quick updates and edits to your marketing campaign needs, because there wouldn't be any corporate processes to go through.
In particular, you will be communicating with one person only who manages your online marketing activities, which makes the process much easier, flexible, and efficient.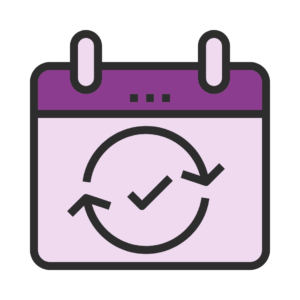 3. Cost-Effective
Let's agree that the COVID-19 pandemic affected most businesses, forcing many of them to reduce their expenses.
Working with a freelancer like myself will cost far less than hiring a full-time employee or agency. This is because we will work together on project-based, which means that you will only pay for the specific project that I helped you with, according to its size, tasks, and requirements.
Moreover, you will be able to decide when to collaborate with me according to your business plan and whenever you need my services.
Furthermore, you wouldn't have to worry about additional costs that normally come with hiring full-time staff like payroll taxes, medical benefits, employer liability insurance, and other expenses.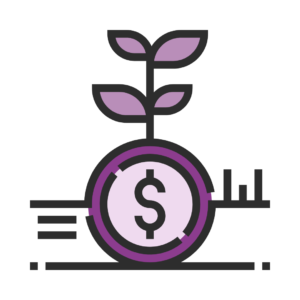 4. Extensive International Experience in Marketing
Another reason to work with me is the fact that I've gained over 8 years of extensive international experience in Digital Marketing and Communications, during which I worked with businesses from a wide range of industries, which enabled me to build a diverse background of skills.
I will put my expertise at your disposal and help you identify areas of relative strengths, opportunities for business development, and give you plenty of ideas to enrich your marketing efforts.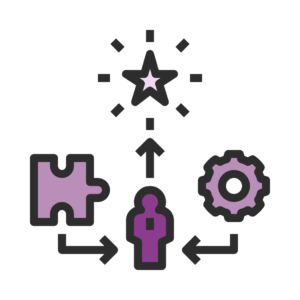 5. Certified by Industry Leaders
Google has recognized me as a Google Ads Certified professional, meaning that I'm qualified to help you grow your business online using Google Ads.
On the other hand, I'm also Inbound Marketing Certified by HubSpot, which enables me to help businesses build and implement an efficient inbound marketing strategy.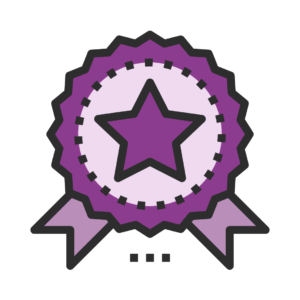 6. Consistency and Added Value
With digital platforms ever-evolving, companies cannot afford to lag behind.
Therefore, collaborating with a freelance marketer like myself with ready experience can fill in any gaps in a full-time team.
On the other hand, I can bring onboard a large set of skills that can very well prove to be your edge.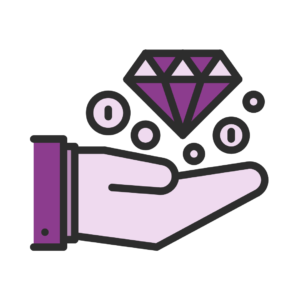 7. Efficiency Irrespective of Location
A Stanford study has revealed that freelance workers who operate out of their homes are more productive than their full-time peers.
Taking into consideration the current health and safety concerns; all of my services can be provided and fully managed online and remotely, and you can be assured that I'm as committed or maybe more than an 8-hour workforce.
Moreover, the fact that I can come on board instantly is an added plus.
Book your first consultation session with me for free, so that I can help you identify areas of relative strengths, opportunities for development in your business's marketing strategy, and give you plenty of ideas to ignite your marketing going forward.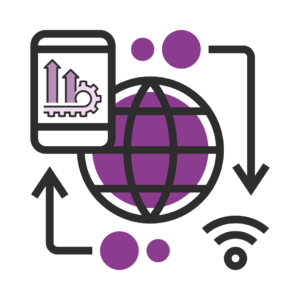 Karim Alashi
2020-09-07T15:24:39+0000
I took an inbound marketing course with him. It was very informative and powerful. I highly recommend this course. It

...

will improve your performance. Great job

read more
Dana Baradei
2020-07-29T21:21:03+0000
Beyond thrilled to have collaborated with MAR! The consultation was thorough and all-encompassing. The insight offered

...

was informative, current, and extremely professional. I am very much looking forward to working with MAR on a marketing strategy and highly recommend the company's work! MAR is definitely a digital marketing force to be reckoned with.

read more
Saad Raad Hannoudi
2020-07-13T16:18:46+0000
I was honoured to get the free digital marketing consultation from Mr. Mohamed that he is offering this month! He is

...

so professional, helpful and has a passion on this field, if he likes your business he will give much information more than what the consultation includes, I thought it will be less than 30 minutes but we ended the call after almost 3 hours😀 I recommend him for everyone.

read more
Copyright © 2020 MAR Digital Marketing.
All Rights Reserved.