Well-Designed, Functional, and User-Friendly
Having an effective, informative, and well-designed business website is crucial to accomplish many different marketing strategies and help your business grow.
When it comes to business web design and development, it should always aim to achieve the balance of aesthetically pleasing design, enjoyable user experience, and delivering superb functionality.
Why Do You Need an Effective and Outstanding Business Website?
I will help you create a well-designed, functional, user-friendly, and attractive WordPress website that fits your business ambitions.
The Provided Web Design and Development Service Includes: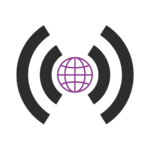 Extra Convenience with Online and Remotely Managed Services
Since we are living in a dynamic and digital world, and taking into consideration the current health and safety concerns; all of my services can be provided and fully managed online and remotely, with the ability to work alongside your in-house team as a partner or individually, in order to achieve your business goals, whatever the finish line looks like for you.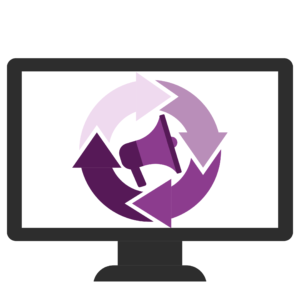 Integrated Digital Marketing Solutions for Ultimate Efficiency
I provide a wide range of freelance Integrated Digital Marketing Solutions to ensure that your business is covering all the digital marketing basis, seizing all growth opportunities, and getting the best results.
The Integrated Digital Marketing Solutions Incorporate:
Copyright © 2020 MAR Digital Marketing.
All Rights Reserved.