About MAR
Merging Passion with Expertise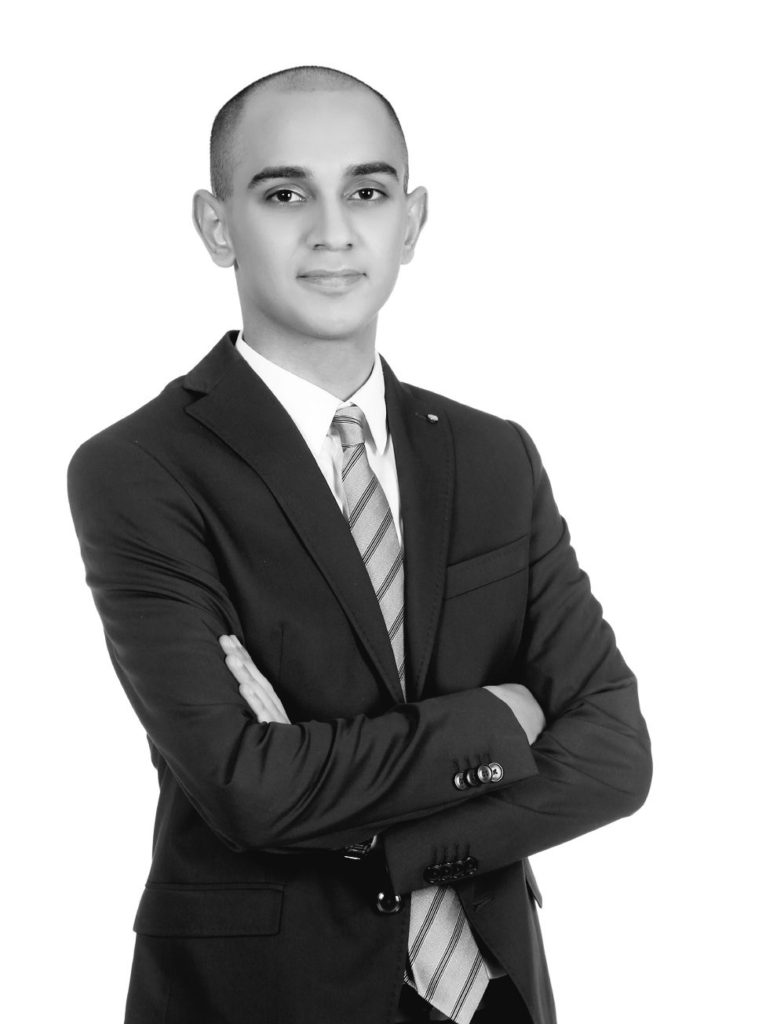 Hi, I'm Mohammad Abu Ramadan, a Digital Marketing and Communications Expert, with an astounding passion for marketing, and a strong belief in its power to fuel the growth and success of every business.
With over 8 years of extensive international experience in Digital Marketing and Communications, during which I worked with businesses from a wide range of industries; I was able to deep-dive into the incredible world of marketing and explore its ever-developing and dynamic techniques and trends.
My growing enthusiasm for marketing technologies encouraged me to continue building upon the skills I have already attained, into becoming Google Ads Certified by Google and Inbound Marketing Certified by HubSpot.
I'm dedicated to defy outdated marketing ideologies with acute originality, and to use my advanced experience, knowledge, and skills to develop and mold unique marketing solutions that are tailored to achieve businesses' distinctive objectives and deliver valuable marketing results.
Karim Alashi
2020-09-07T15:24:39+0000
I took an inbound marketing course with him. It was very informative and powerful. I highly recommend this course. It

...

will improve your performance. Great job

read more
Dana Baradei
2020-07-29T21:21:03+0000
Beyond thrilled to have collaborated with MAR! The consultation was thorough and all-encompassing. The insight offered

...

was informative, current, and extremely professional. I am very much looking forward to working with MAR on a marketing strategy and highly recommend the company's work! MAR is definitely a digital marketing force to be reckoned with.

read more
Saad Raad Hannoudi
2020-07-13T16:18:46+0000
I was honoured to get the free digital marketing consultation from Mr. Mohamed that he is offering this month! He is

...

so professional, helpful and has a passion on this field, if he likes your business he will give much information more than what the consultation includes, I thought it will be less than 30 minutes but we ended the call after almost 3 hours😀 I recommend him for everyone.

read more
Copyright © 2020 MAR Digital Marketing.
All Rights Reserved.